Star Wars: The Old Republic Announces New Expansion "Onslaught" - Launching Sept 2019 Free for Subscribers
Bioware announced the latest expansion for Star Wars: The Old Republic today titled "Onslaught" and its set to launch this September and will be free to play for all subscribers. This announcement should put all rumors about SWTOR shutting down to rest, at least for the foreseeable future. Onslaught is a massive update that increases the game's level cap, adds new areas, and more.
Onslaught will include:
Increased level cap
New abilities
2 new planets of Corellia and Dxun
New gear slot for 'Tactical Items'
Tons of new story content
Expect more information about Onslaught in the coming months!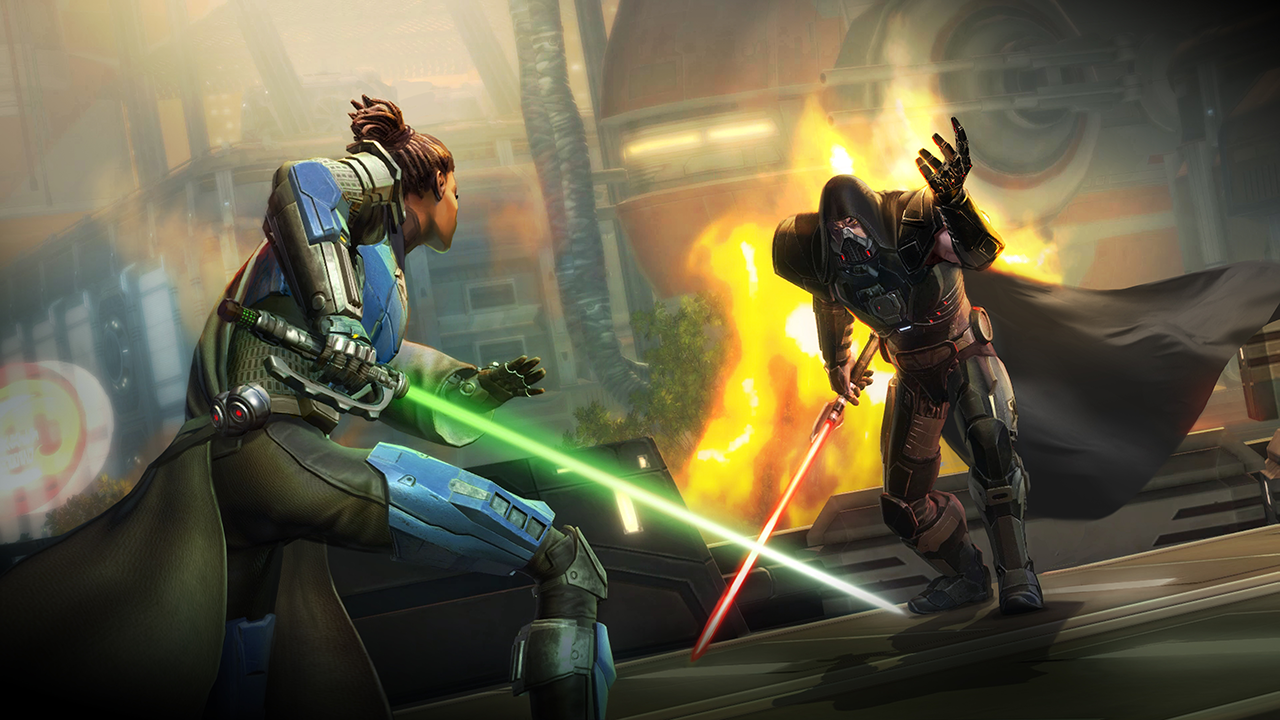 Further reading: Official announcement