How to Play Epic Seven on PC
Epic Seven is an anime style RPG for Android and iOS that launched globally on November 8, 2018. While the game is only officially available on mobile devices, it is possible to play it on PC for free using a number of popular free Android emulators.
How to Play Epic Seven on PC:
The first step is to download an android emulator and find Epic Seven on the Google Play app store. I recommend LDPlayer, it is the Android Emulator I personally use. I have downloaded multiple mobile games on my PC using Blue Stacks App Player. While other emulators like Nox and Blue Stacks are also capable of playing Epic Seven, the speed and clean UI of LDPlayer is my preferred option.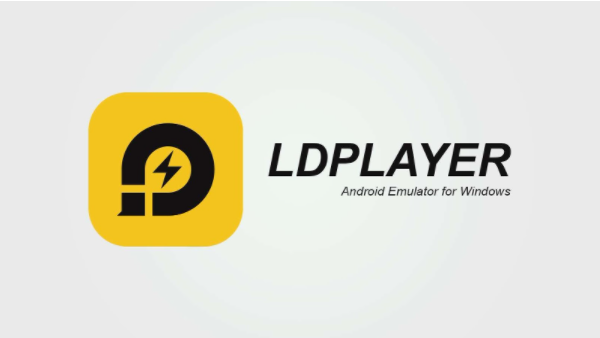 After downloading and installing LDPlayer, open the Google Play Store within the emulator and search 'Epic Seven'. If this is your first time using the emulator, you will be prompted to log into a Google account the same way you would if you downloaded the game on an actual mobile device. If you already have an account tied to an existing Gmail address, simple use that account to log in. Alternatively, you can create a secondary Google account to use with LDplayer for Epic Seven and any other mobile games you chose to play on the PC.
The major benefits to playing Epic Seven, or any other mobile game on PC, is the performance boost and the ability to customize controls. Since its powered by your PC, LDPlayer has up to 6x the performance of the fastest smart phones on the market. Customized controls mean you'll be able to use a mouse and keyboard to play Epic Seven and other mobile games. An additional benefit to playing mobile games like Epic Seven on the PC is the ability to multi-task. Like any other PC program, you'll be able to jump between various other open programs like a web browser or a media player.
Epic Seven is a free to play 2D RPG with vibrant graphics. Players collect a variety of characters through a gatcha system and progress through an extensive adventure mode story. Epic Seven has turn based battles with each stage consisting of several encounters followed by a boss. Co-op and PvP multiplayer modes give players additional ways to enjoy the game.