The Aes Sidhe Update Makes Its Way to Vindictus NA on Jan. 11th
One of the core motifs and themes of Vindictus is the struggle of humans in a world that was once ruled by gods. The third major "arc" of the story of Vindictus is getting its next update, known as the "Aes Sidhe" update. Players can look forward to an expansion of Vindictus's story, as well as a new raid - "The Price of Failure," featuring the boss Aes Sidhe.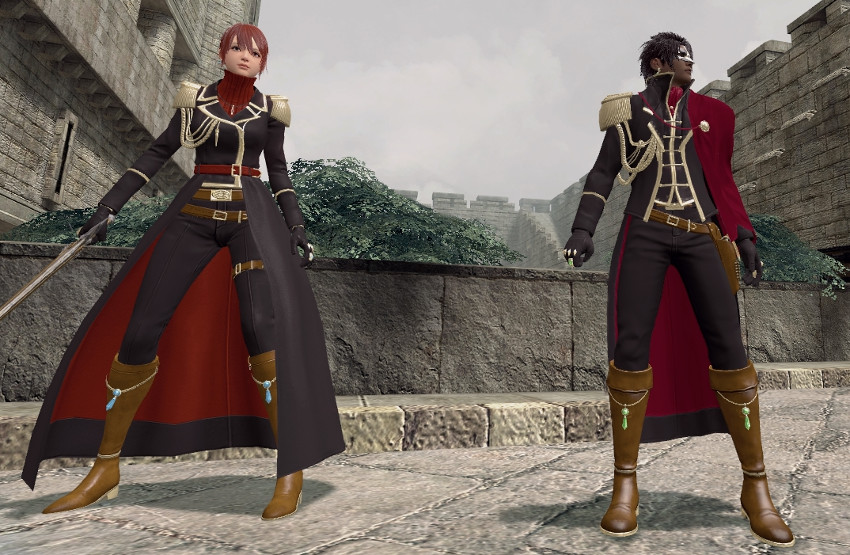 Coming in the January 11th Update as well is are two new outfits in the Outfitter shop, as well as the return of Gallagher's Dice Game. Another highlight of this update is "other special events," but Nexon is keeping quiet on what those other special events could be.
The Aes Sidhe update goes live at 12:00 PM Eastern Time / 9:00 AM Pacific Time. We'll have a full list of all the events and updates coming tomorrow for you, as soon as Nexon publishes that information publicly.