Final Fantasy XIV Launches Patch 4.55: Adds new Eureka Zone Hydatos
While most Final Fantasy XIV players are hyped for the upcoming Shadowbringers expansion on July 2, 2019, Square Enix continues to release content to keep players busy. The game released patch 4.55 this last week which introduced the new Eureka Zone of 'Hydatos', which concluded the Eureka storyline. The new level cap in Hydatos is 60 and unlike previous areas, it featured a 54 man raid titled "The Baldesion Arsenal". Despite Square Enix warning players that this new dungeon would be extremely difficult, it was cleared within 3 days with those who cleared it being rewarded a special new mount: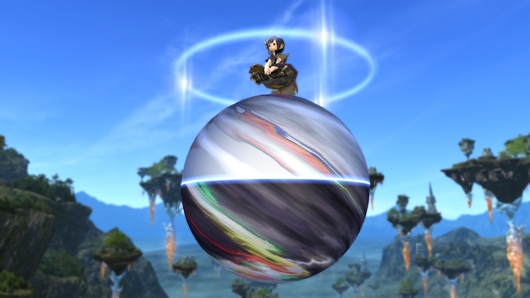 Other new additions with Patch 4.55 include new housing content, a new 48 player PvP map called "The Hidden Gorge", new Triple Triad cards, new music, bug fixes, and more.
Further reading: Patch 4.55 Full Patchnotes