Nexon Reports Q2 2018 Earnings, Teases Moonlight Blade for Western Release
Nexon announced their Q2 2018 earnings report this weekend and company revenue is up 2% year over year to $430 million for the quarter. China and South Korea once again were Nexon's biggest markets with North America making up only 7% of total revenue. PC remains the company's biggest platform but mobile continues to grow.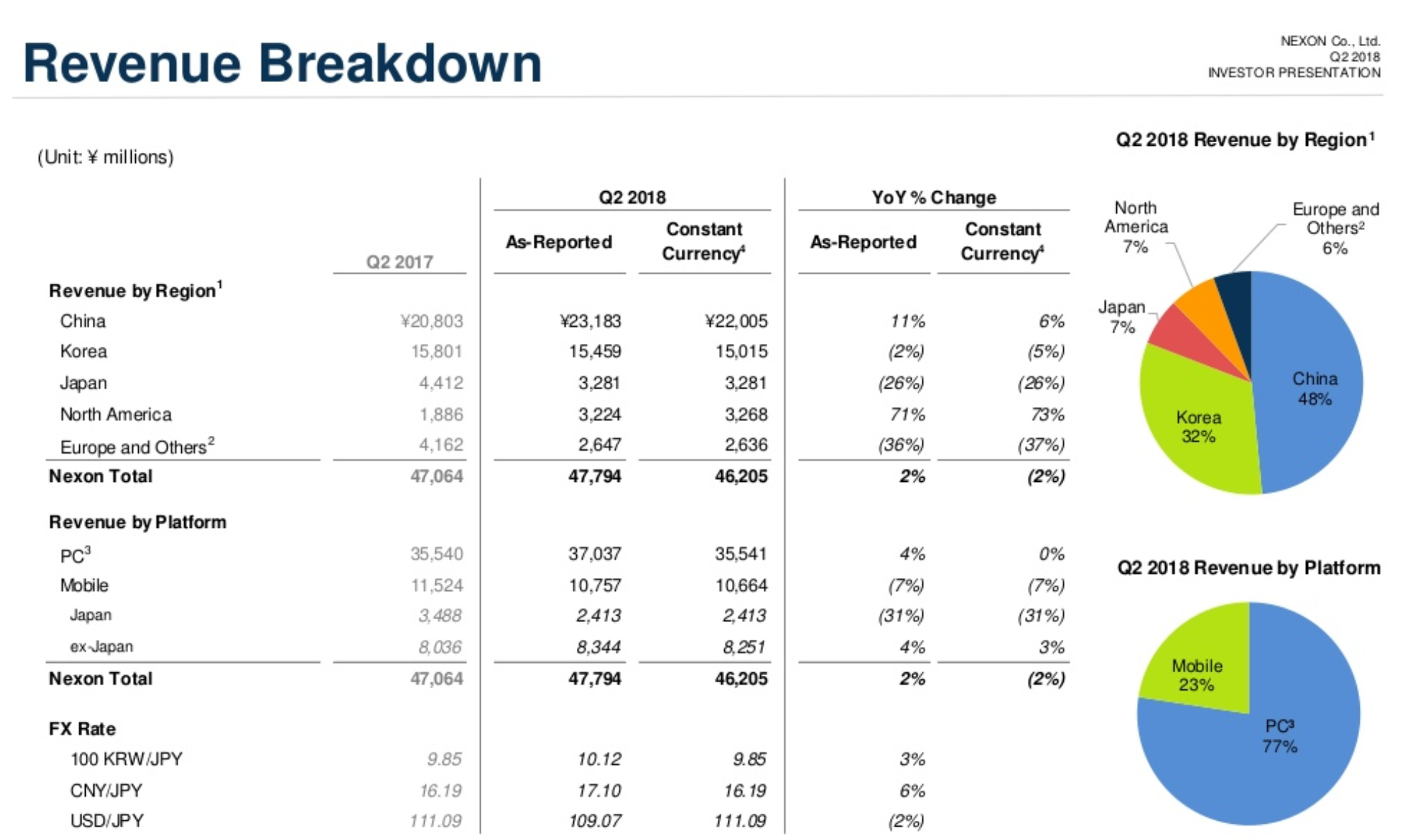 Nexon also acquired 30% of NAT Games, the mobile Korean game studio behind Heroes of Incredible tales and numerous other games for $130 million. More interestingly though, Nexon for the first time listed Moonlight Blade on their pipline page for North American release: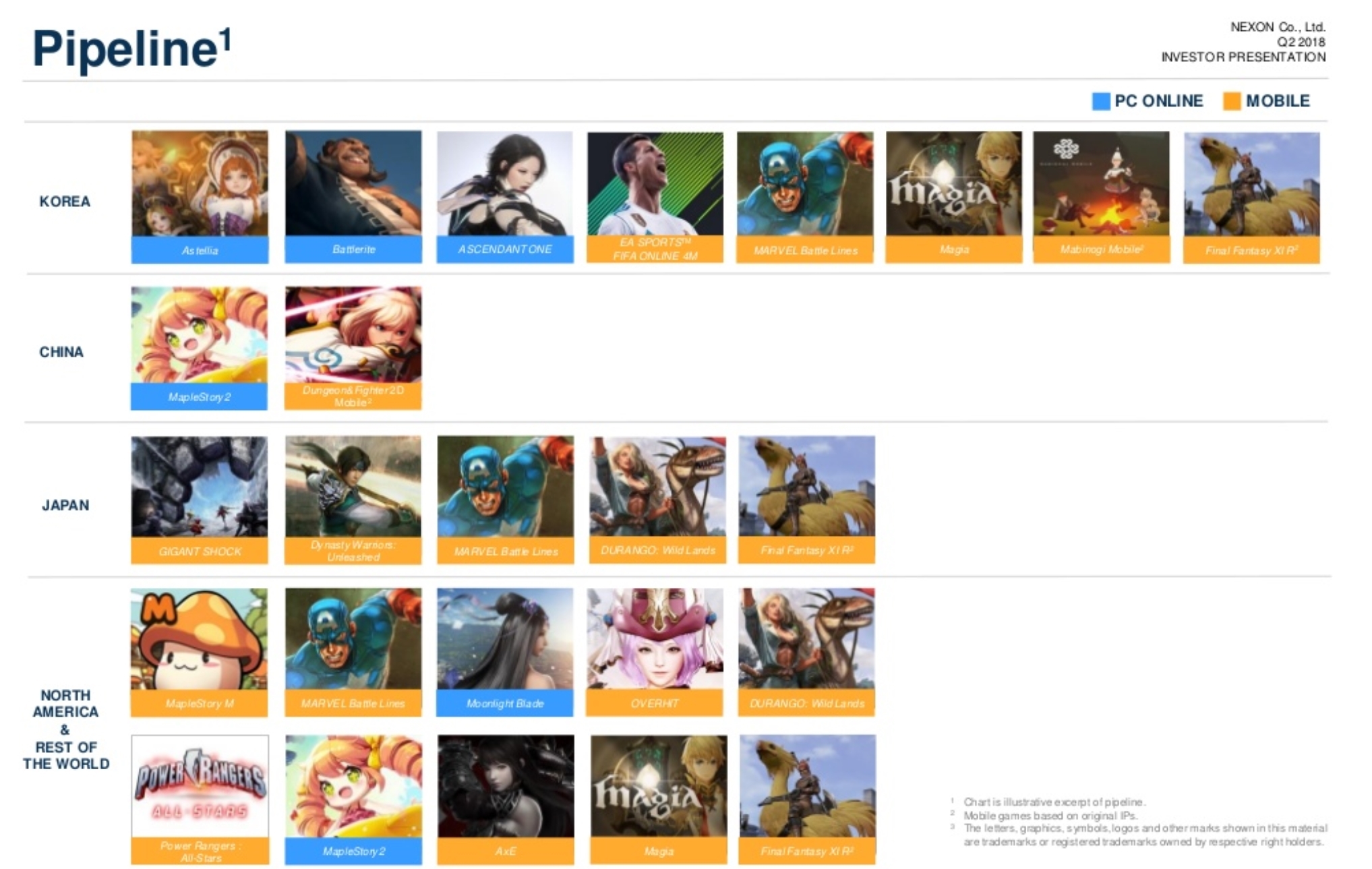 No word on when Moonlight Blade or the other MMORPGs listed on this page are set to launch though, but hopefully we'll get an announcement soon. Especially since Moonlight Blade has been out for some time now in its home market of China (since 2015).