Trove's Latest Expansion Geode Adds an Entirely New Planet, Launching June 26
Trion Worlds announced the latest expansion to their voxel based MMORPG Trove titled Geode, which introduces a brand new planet to the game. Players will help the peaceful inhabitants of Geode fend off the forces of shadow. The expansion is very much exploration themed and is set to launch on June 26, 2018. The Geode expansion will launch alongside Trove's Bomber Royale 20 player battle royale mode. Geode will be playable on the public test server on PC starting on May 18th.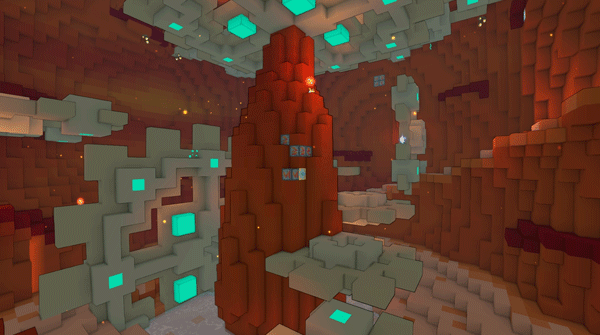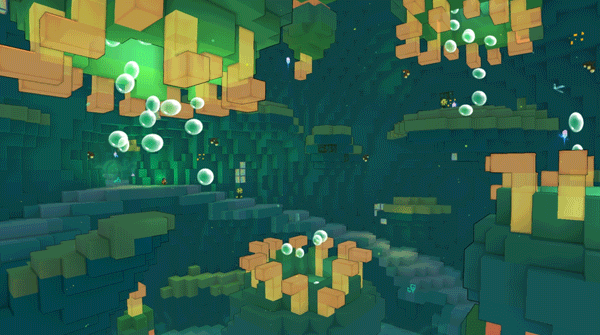 Trove remains one of the more popular MMORPGs on Steam averaging ~3,600 concurrent players online on the platform. The game mixes Minecraft like crafting elements with more traditional MMORPG features.
Source: Official Post