Kakao Secures Global Publishing Rights For Tera Frontier (Mobile MMORPG)
Kakao Games announced earlier this week that they received the global publishing rights for Tera Frontier, a new mobile MMORPG based on the PC MMORPG from Bluehole. It's worth mentioning though that Tera Frontier isn't being developed by Bluehole directly and instead if being developed by Red Sahara Studio, which is actually a subsidiary of Bluehole. Kakao will publish Tera Frontier in both South Korea and the rest of the world. No word on an English release yet, but Kakao Games plans to launch the game in South Korea sometime in 2019. It's also worth mentioning that Tera Frontier isn't the same game as Tera M, which was developed by Netmarble.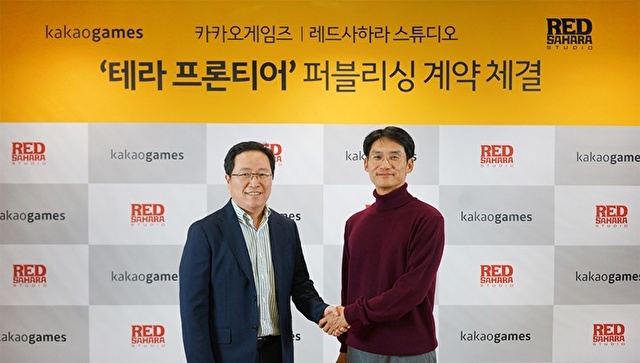 Tera Frontier aims to differentiate itself from other mobile games with its scale and ambition. It's an Unreal Engine 4 powered MMORPG that promises to deliver a massive world similar to the PC MMORPG. It'll focus on both large scale PvE and PvP battles. If it can deliver a PC like Tera experience on mobile, I think it'll do well. But if it's just another watered down auto-play mobile port, it'll be quickly forgotten.
There are no gameplay videos or screenshots for Tera Frontier just yet.