World of Warcraft Classic Launching on August 27
It's finally happening; World of Warcraft Classic is launching worldwide on August 27, 2019. Select WoW players will be able to participate in a small-scale closed beta testing starting on May 15 which is expected to run until July. Those interested can opt-in to the closed beta on their account management section on Battle.net. Players can begin reserving their names on August 13. The only requirement to play Classic WoW is an active subscription.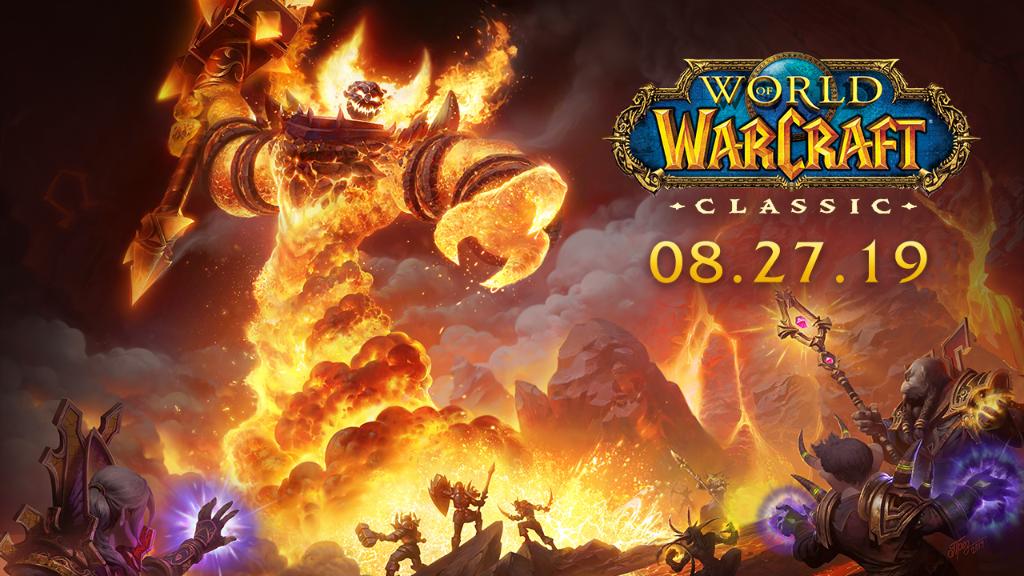 Despite initially launching back in 2004, World of Warcraft Classic will likely be the biggest MMORPG launch of 2019.
Further reading: Official post